Hi! I create a wide ranges of documentary content that focus on capturing moments that are authentic and real.  
I grew up on the sunny surfing coast of California and spent my youth chasing sunsets on the Hollywood highways.
I went to film school in San Francisco where I caught the travel bug and spent several years backpacking wherever I could. 
In China I curated my style of documentary and branded content. 
My work has been on National Geographic, Discovery, HBO, I have worked for two Academy Award winning directors, and have had work win the acclaimed Peabody Awards.
I currently live in Paris with my wife (whom I share a quite lovely
photography passion
with) and two daughters.
contact
jason@jasonleewong.com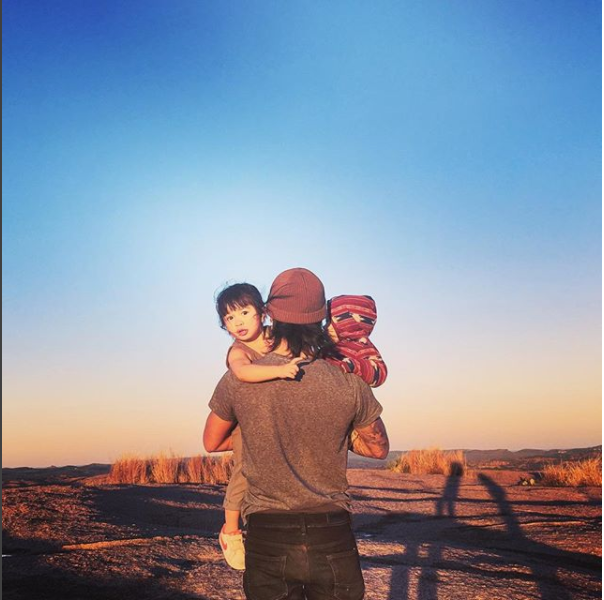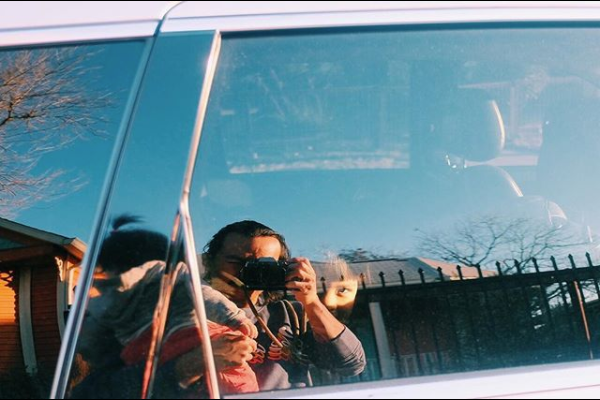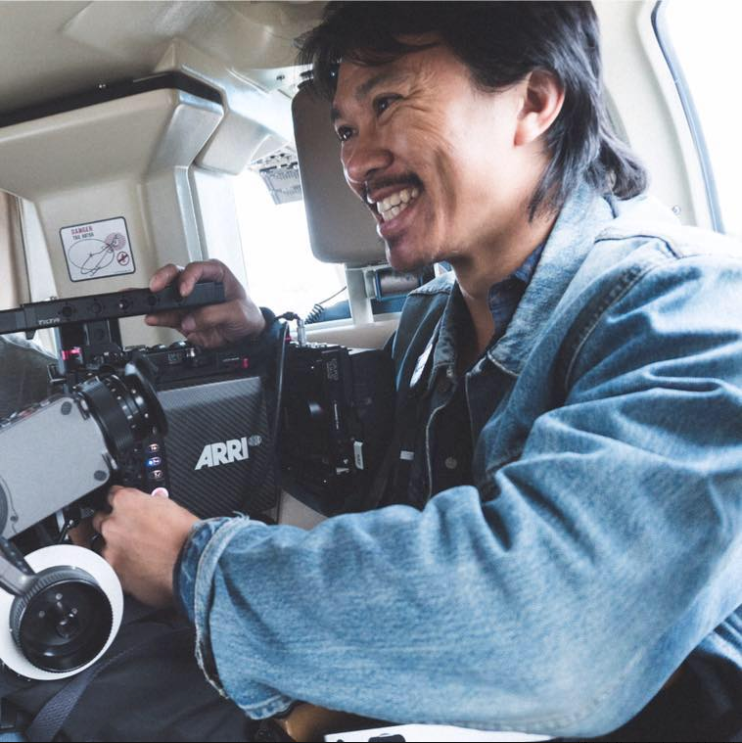 Also, I am conscious that our activities today, great or small, all impact the future planet for our children.  
That is why we are making all efforts to turn our personal life and business life more eco-friendly. 
Choosing to be more eco-friendly not only helps the climate, but also productivity, efficiency, and the costs.

Here are some steps we are taking.
- 100% reusable photo and video equipment.  
- Shooting digitally, using rechargeable batteries, and reusing storage devices.
- We are a Paperless Company 
- We opt for digital alternatives whenever, but when we do have to print we use recycled paper.
- Plastic Free Productions
- We encourage reusable water bottles, utensils, and containers to reduce disposables. 
- We Recycle everything.
- We opt Local 
- Local, organic, seasonal restaurants for meals.
- We always support local contractors
- Eco-friendly Transportation
- When possible, we opt for public transportation, bicycle, or hybrid/electric car hire.
- We carbon offset any business air flight.
- We work on Reasonable Timelines 
This avoids high waste and costs of fast turnarounds.
Thank you, from us, and our children!